Likuma pieprasījums "Pieprasīt reģistrācijas lapas vēstuli"
Edit
Šī likuma iemeslu, jūs varat apskatīt šeit: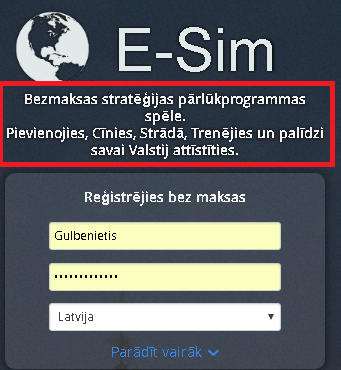 Tas parāda, ko jaunie spēlētāji varēs izlasīt, pirms tie reģistrējas spēlē.
Likumu var pieprasīt tikai kongress, bet balsot var gan prezidents, gan kongress.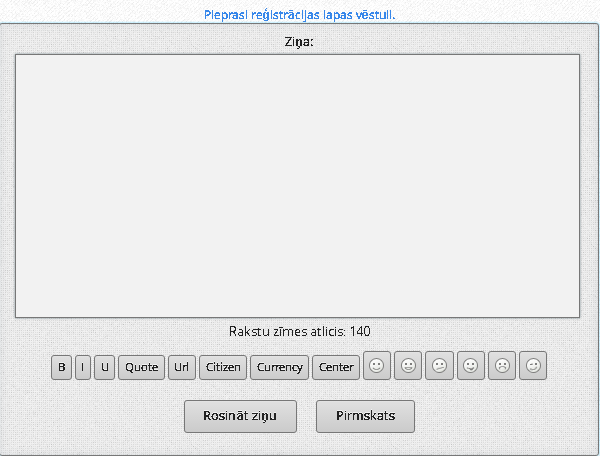 Ad blocker interference detected!
Wikia is a free-to-use site that makes money from advertising. We have a modified experience for viewers using ad blockers

Wikia is not accessible if you've made further modifications. Remove the custom ad blocker rule(s) and the page will load as expected.