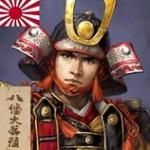 Yoshitsune is a citizen of e-Japan, born on Day 617 in Primera.
Before e-Japan was established, Yoshitsune was born in e-China and double-clicking in Zodiac Military Unit.
When e-Japan was founded in Primera, the application of Yoshitsune's immigration was accepted by Japanese Congress, and he became one of the first batch of immigrants in new-born e-Japan.
Political Career
Edit
Congress

June 2014 (4 votes)
July 2014 (6 votes)
August 2014 (7 votes)

Party Leader of United Japan
July 2014 (7 votes)
August 2014 (12 votes)
The Leader of Military Unit : Kamikaze Tokko

Kamikaze Tokko
was bought from #strade as a second-hand elite MU. Although with the citizenship of Thailand, this MU has always been fighting for e-Japan.
Highlight Moments

【極東の光栄】
(Glory of Far-east), mainly reporting the news of Asia.
With 192 subscriptions currently.
Related Event
Edit
Participated in Primera Event of Contest, and his work was nominated as Number 6 by evaluation of Staff Team.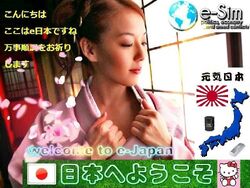 Ad blocker interference detected!
Wikia is a free-to-use site that makes money from advertising. We have a modified experience for viewers using ad blockers

Wikia is not accessible if you've made further modifications. Remove the custom ad blocker rule(s) and the page will load as expected.